Whole Life Challenge:
What is it?
The Whole Life Challenge is a world wide lifestyle / fitness / nutritional game that challenges you to be accountable and asks you to re-evaluate where health & fitness fit into your life's priority list.  It is an 8 week long challenge.  There are a couple of challenges per year.  The first one that we provided wholelife challenge RX food for was in September of 2013.   Our current menu still offers these choices.  To learn more about the challenge or to sign up for the next challenge, visit wholelifechallenge.com
How Eat Savage can help:
Eat Savage is happy to offer delicious meals that meet the food criteria set out by the Whole Life Challenge.  The biggest obstacle people find during this 8 week challenge is figuring out what to eat on a day to day basis.   Well not to worry.  We'll take care of that for you. Not only will we take the guess work out of what you should be eating, we will also take care of the meal planning, shopping and cooking for you.
Browse our "Whole Life Challenge" meals.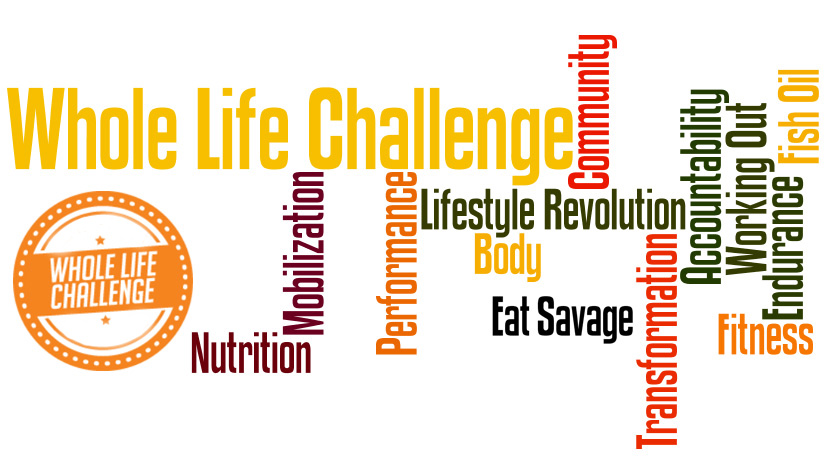 NEXT CHALLENGE STARTS:  January 17th, 2015